Welcome to Spic N Span mobile Wash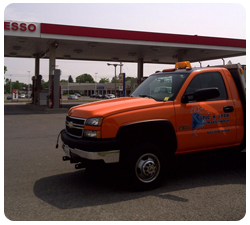 Spic 'N' Span Mobile Wash provides this highest quality of commercial, residential, building, cleaning along with custom fleet washes.
To be successful in business, it takes a winning combination of services, competitive pricing and dedication by all employees to excel at customer service excellence. Our continued growth is testament to our pledge to provide you with products of the highest quality and unmatched customer service; we have built our reputation on this belief.
We encourage you to look around our site and see what we have to offer. If you don't see what you are looking for, call us at 613-270-9274 and we will be happy to discuss your needs.
Want to get a hold of us? Click Talk Now to connect with us via the telephone. Click Live Help button to connect with our online receptionist. They are standing by Monday to Friday from 9 AM to 8 PM (EST).